The decades-long collaboration with companies operating in waste recycling sector has allowed IMETECH Power Transmissions to acquire a deep knowledge in the production of planetary gearboxes for shredding machines.

IMETECH Power Transmissions conceives, designs and manufactures customized solutions for the processing, shredding and sorting of waste materials.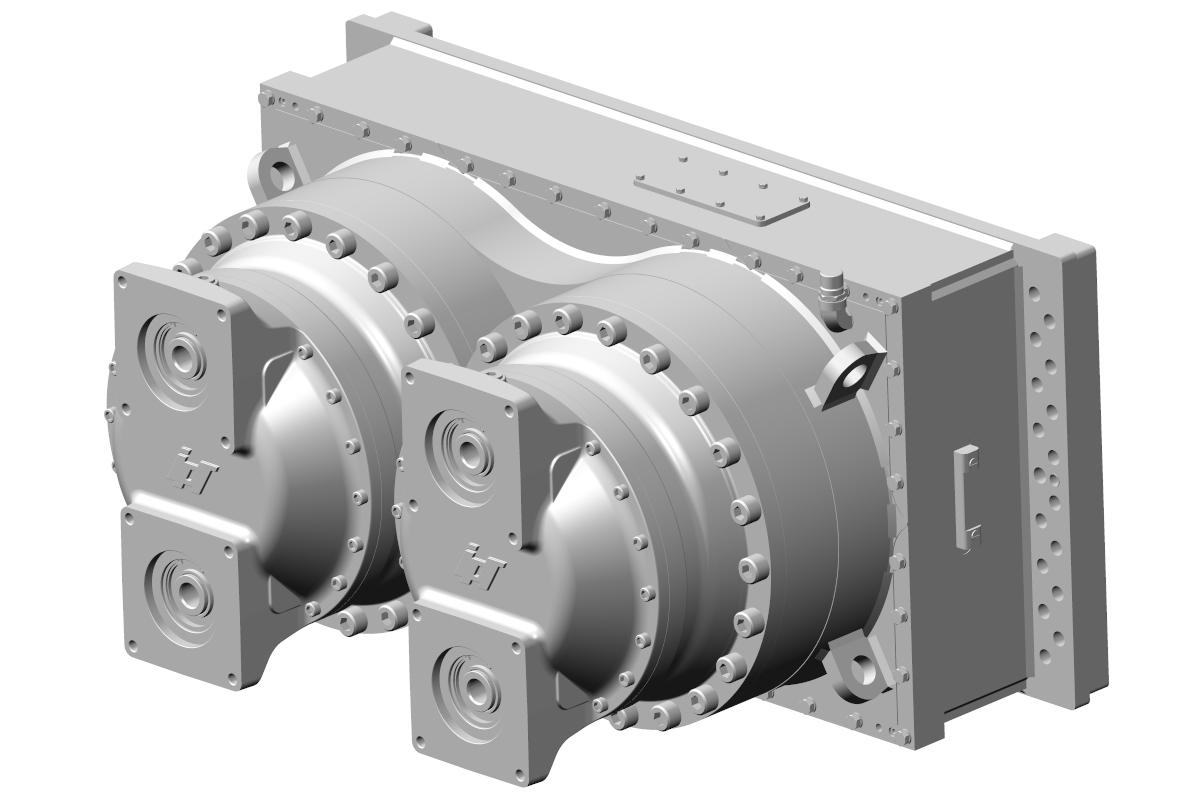 We offer our customers our collaboration throughout the design phase, in order to provide satisfactory solutions in every technical aspect.

Furthermore, we provide our customers with assistance for installation and maintenance of our gearboxes.









Increased performance and higher reliability are the main features of the new GT planetary gearboxes by IMETECH.